December 16, 2021 - 11:30 ( Brasília )
American Servicemen Know the CAvEx
---
The United States Army soldiers that are in Brazil following the activities of Southern Vanguard 22 exercise, visited on December 9th the Brazilian Army Airforce, in Taubaté (SP). The Army Aviation Command (CAvEx*) integrates CORE 21 with troops and the use of 22 Jaguar, Cougar, Pantera and Fennec aircraft models.

Among the activities with the use of aircrafts are the air assaults, which took place last Tuesday (7), and the real shooting executed on Wednesday (8) by the recognition and attack squadron. In the defensive shooting simulation, Fennec aircrafts were used. Alongside the execution of Southern Vanguard 22, which continues in Vale do Paraíba (SP) and in the south of Rio de Janeiro until December 16, American soldiers could get to know a litte more of the work developed and the technology used in the Army Aviation.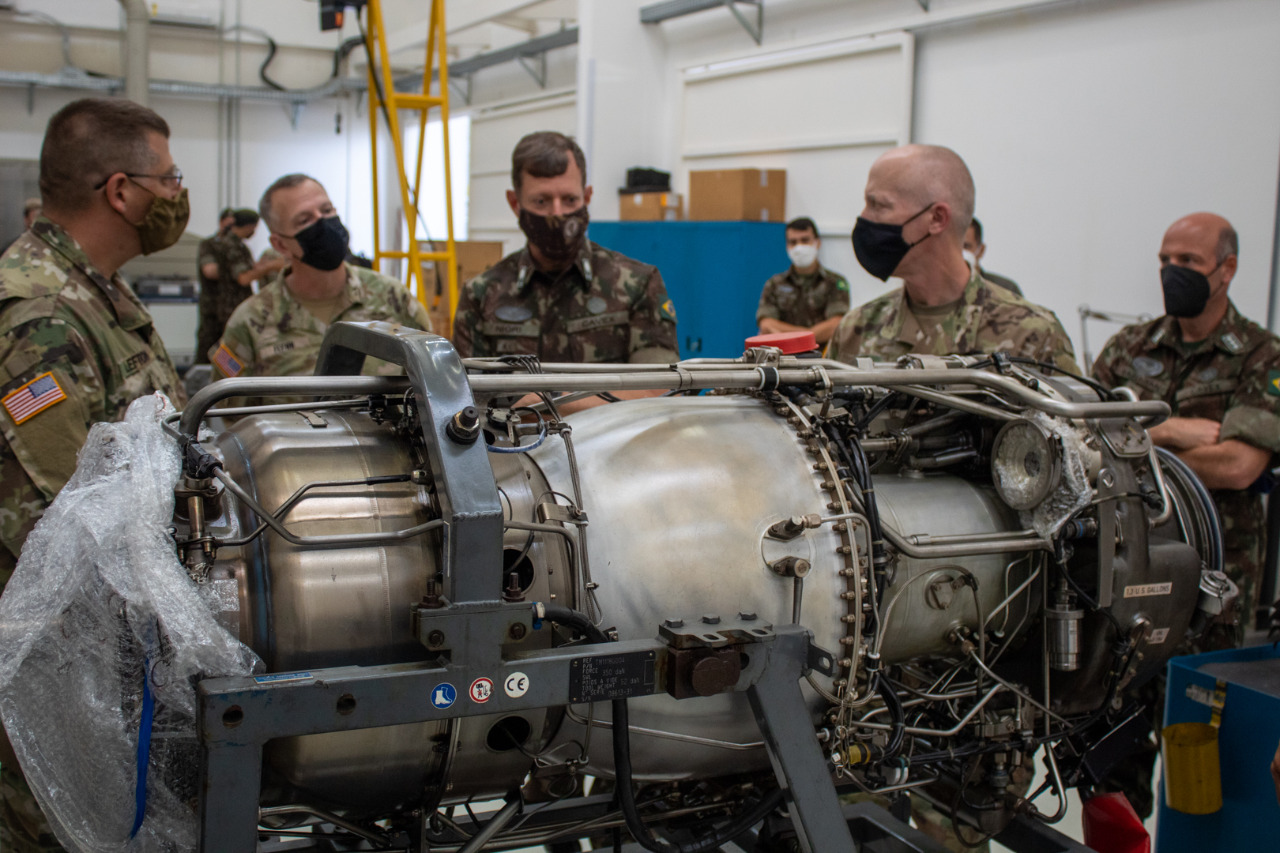 According to the Army Aviation Commander, Major General Ricardo José Nigri, the visit of American serviceman is strategic. "We have just strengthened that partnership that we've had for decades. It is an important and strategic partnership for the Brazilian Army. Army Aviation is honored to enter in this partnership. We showed our operational capabilities installed in the Army Aviation", he stated.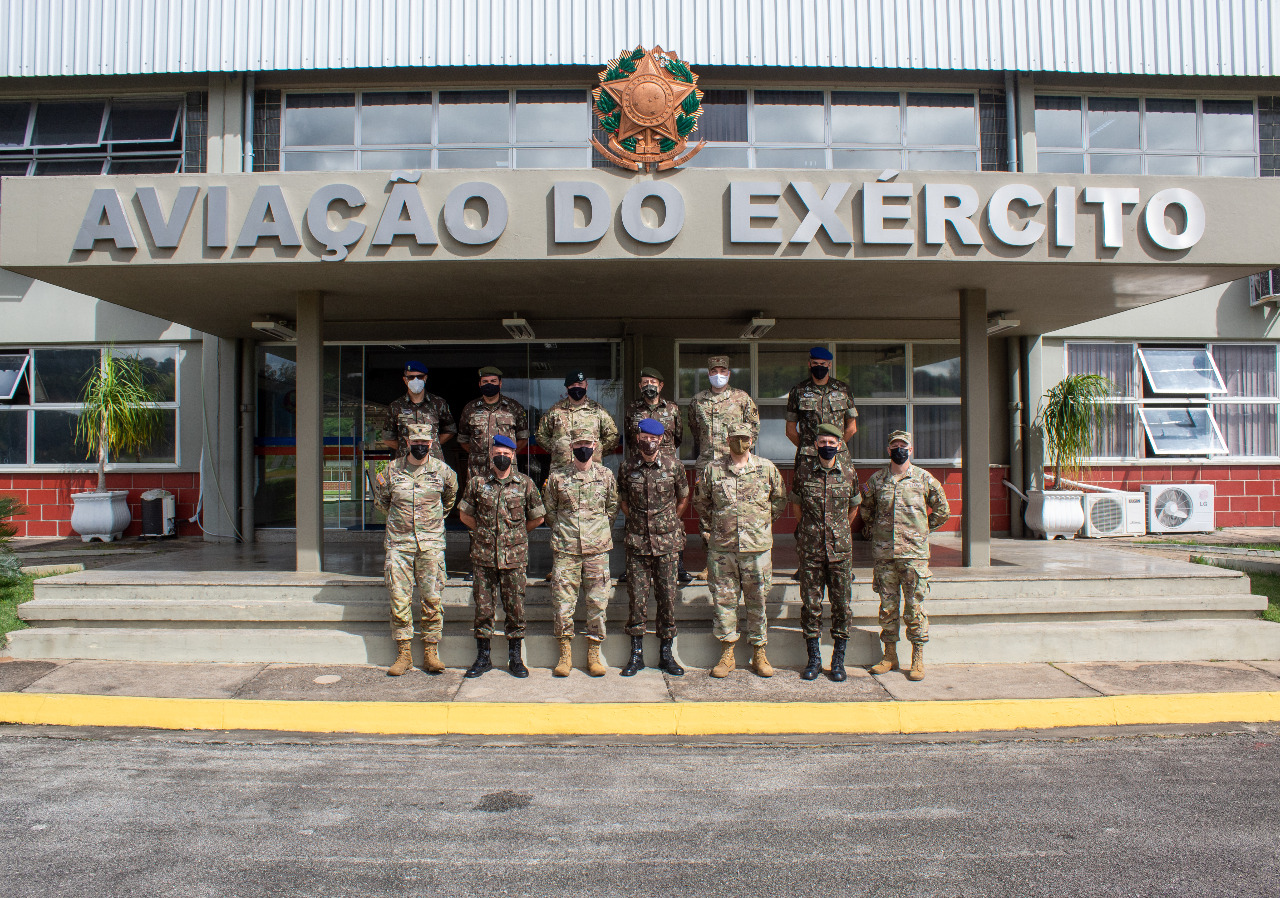 "I've had been actually overhelmed at the facilities, personell and the quality that you have in the Brazilian Aviation force. You are completely self reliable, could do everything on your own facilities here and cover everything. From safety to maintenance and training at highest standard, incredibly impressive," said US Army Brigadier General Lynn Heng.