February 17, 2021 - 09:30 ( Brasília )
Israel Shipyards Will Showcase for the First Time at NAVDEX its Transfer of Technology (TOT) Concept
The Company will also present its Portfolio of Vessels for Military, Law Enforcement & HLS Markets
---
Israel Shipyards Ltd. – a leading shipbuilding and repair company in the Eastern Mediterranean serving naval and commercial marine markets – will showcase for the first time at NAVDEX its Transfer of Technology (TOT) concept. The company will also present its portfolio of vessels for the Military, Law Enforcement, and HLS markets.

Israel Shipyards provides customers around the world with TOT services, delivered at a logistical and engineering level by the company's highly skilled and experienced training teams. The goal is to create, by the end of the process, a professional team with expert craftsmanship capabilities that can independently build and maintain seagoing vessels without the need for external support.

These programs increase regional independence, enable local teams to provide Maintenance, Repair and Overhaul (MRO) services, and create numerous local employment opportunities. The company also offers support services following completion of the TOT process, if needed. Reflecting a high level of versatility, Israel Shipyards creates customized turnkey projects ? individually designed service kits for each customer ? according to their defined needs and capabilities.

Training time depends on the type of training and the qualifications of the employees, with training of engineers typically taking up to six months, while training of production workers requires up to four months. In addition to its TOT services, Israel Shipyards will also present its portfolio of vessels. The SHALDAG Family of Fast Patrol Craft (FPC) includes vessels ranging in size from 25-33m, providing outstanding maneuverability and minimal draft, which are designed for coastal protection as well as rivers and the defense of Exclusive Economic Zones (EEZs).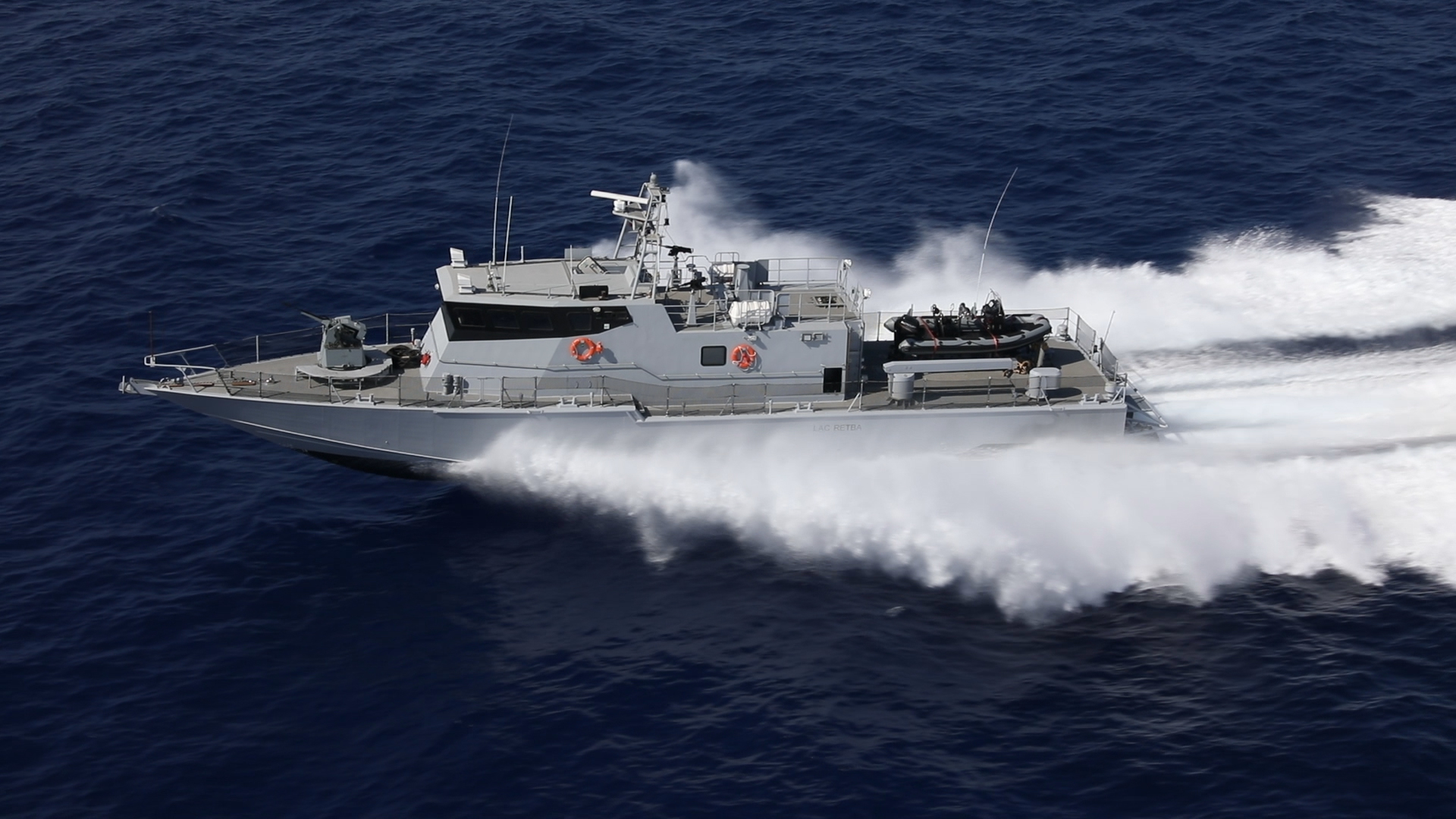 The company's Family of Offshore Patrol Vessels (OPVs), the most advanced and cost-effective available, include a range of vessels from 45-72m, designed primarily for coastal protection, drilling rigs, and offshore facilities. Its multi-mission SAAR Corvettes are designed for open sea patrol and surveillance, as well as protection of maritime sovereignty and offshore facilities and Search and Rescue operations.

Regarding the company's participation at NAVDEX, Israel Shipyards' CEO, Eitan Zucker, said, "We are pleased to present the company's solutions at this important exhibition. We are confident that the wide-ranging portfolio of vessels we will showcase will help secure maritime borders in the area, and that the knowledge transfer services and additional options provided by our company are relevant, cost-effective solutions for these challenging times and for the future."