April 05, 2022 - 08:30 ( Brasília )
FIDAE 2022: The SK Group Presents its latest offering in small arms solutions, optical sights and 'Through Wall Imaging' systems
The various solutions are presented by IWI, Meprolight® and Camero-Tech, high-end companies which are members of the SK group
---
Ramat-Hasharon, Israel: SK Group - a privately held technology and innovation holding company, founded by Mr. Samy Katsav, specializing in global frontline defense, paramilitary solutions, marine infrastructures, and property development presents its latest offering in small arms solutions, optical sights, and 'through wall imaging' systems, at the FIDAE show this week.

According to Mr. Ronen Hamudot, SK Group Executive VP Marketing and Sales, "In the past two years, the SK group unveiled several advanced solutions such as Meprolight's thermal imaging optic sight TIGON, Camero's Xaver™ XL40 and XL80 'through-the-wall-imaging systems and IWI's GAL protective suit. We have been working closely with the regional market and are happy to introduce those recently launched solutions.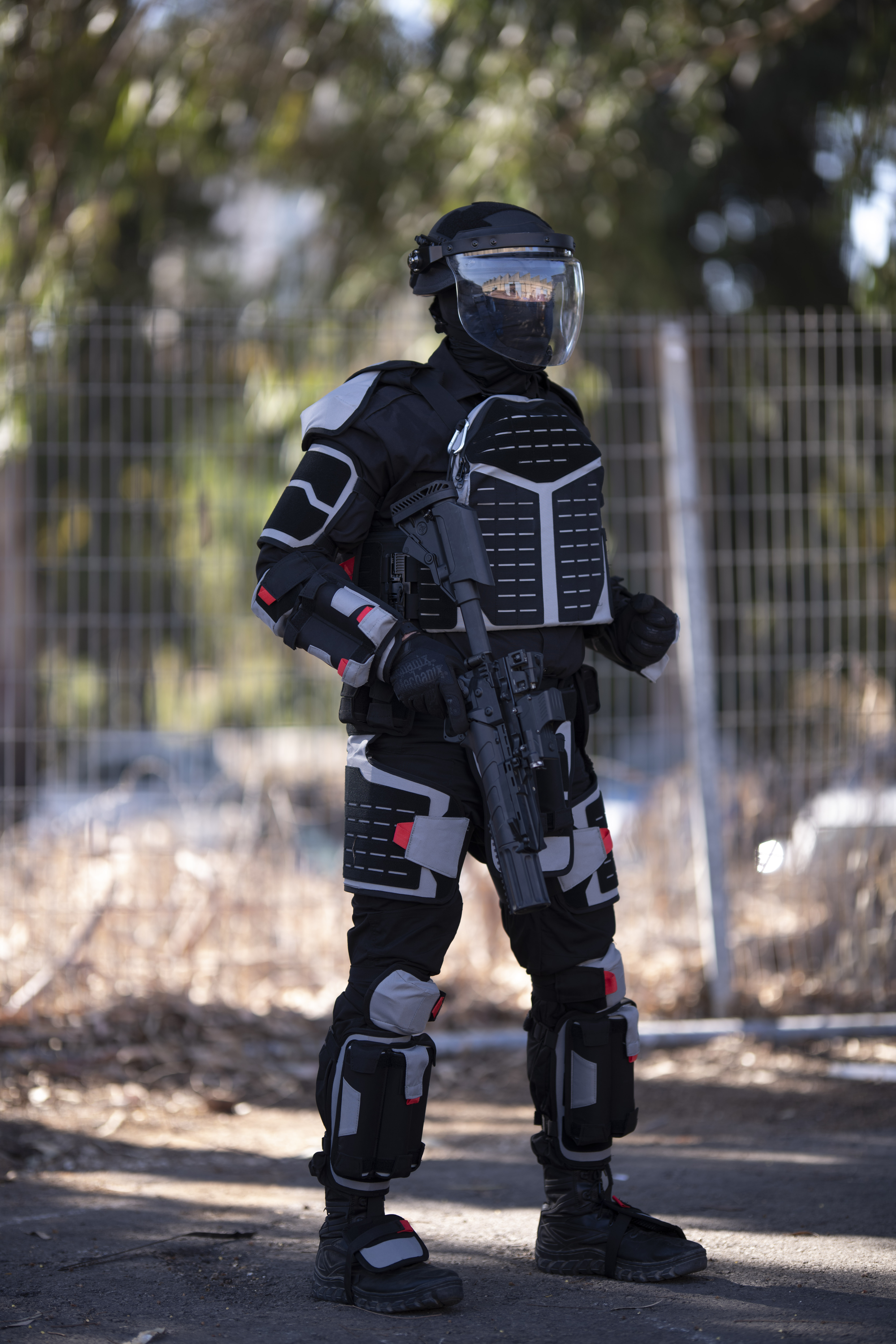 All three companies – IWI, Meprolight and Camero-tech provide military and police forces worldwide with a wide selection of advanced solutions for various challenges and missions-range of the modern battlefield.", he says.

Among IWI's presented portfolio – are the Jericho and Masada pistols, Negev series of light machine guns, and the ARAD Assault Rifle used by militaries and law enforcement agencies worldwide.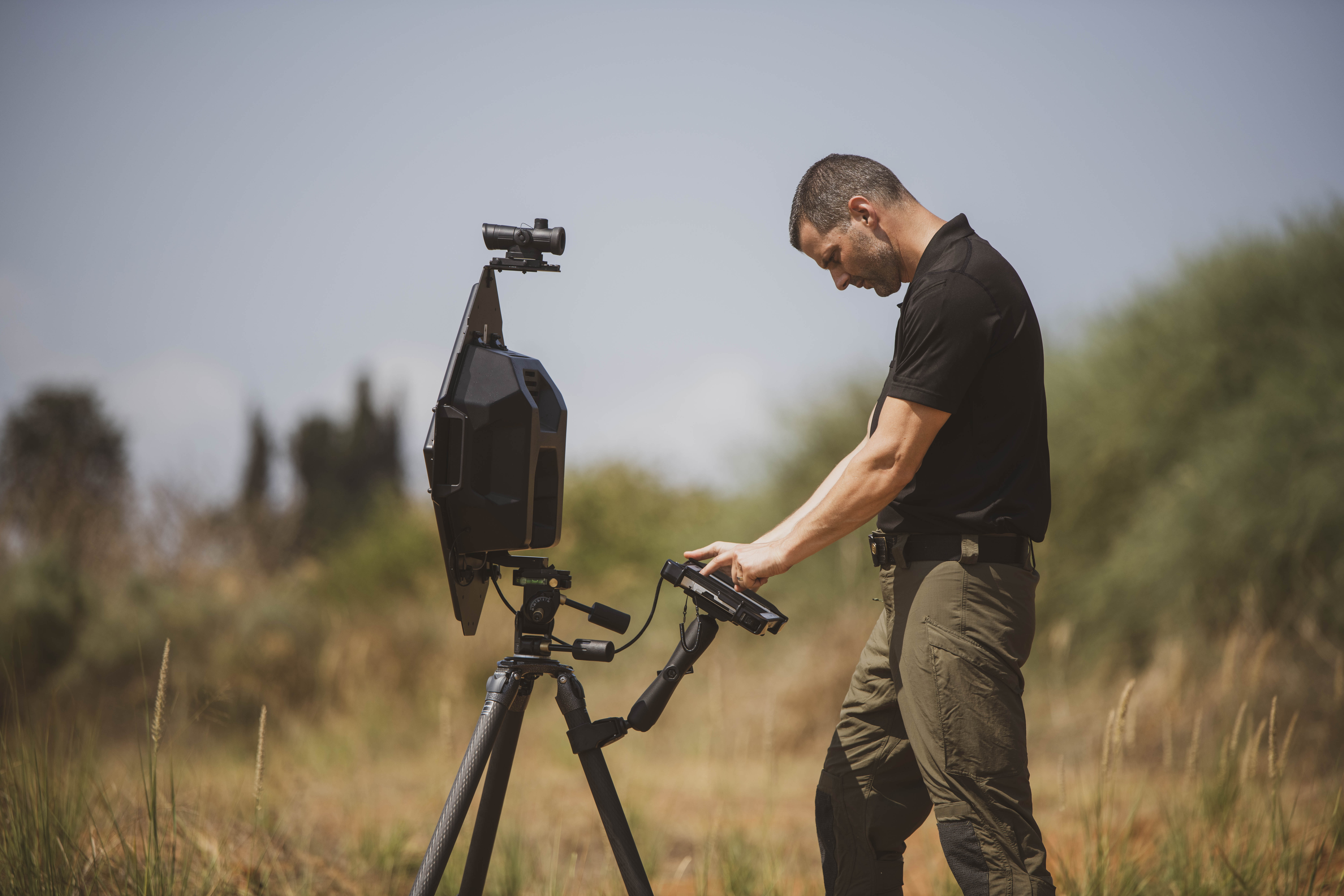 Meprolight highlights the new TIGON thermal imaging optic, which integrates the advantages of uncooled thermal imaging technology for nighttime and low visibility conditions with a red-dot reticle for daytime conditions. Camero-tech presents its latest offering of through-the-wall imaging systems - The Xaver™ XL40 and XL80: portable units that enable operators to detect life and static structures from distances of 50 and 100 meters.